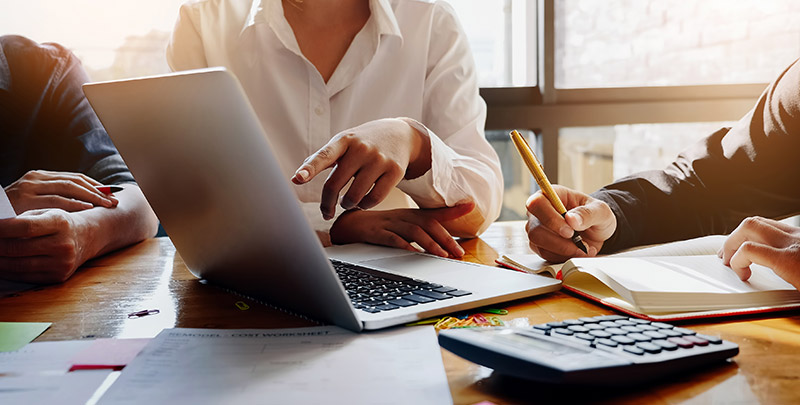 TRANSACTION MANAGEMENT
Our transaction management is world class. From the moment a sales agreement is written, it is handed off to our Transaction Coordinating department. Timelines are sent out with escrow opened. Inspections are ordered and uploaded to your calendar. Clients are contacted for different options for inspections and contractors. Bids are collected and timelines and moving check lists prepared. Even signings are scheduled, and closed marketing campaigns to garnish future referral business. Everything is handled in a seamless fashion so you can focus on what you do best, negotiating the sale and obtaining new business!
LISTING MANAGEMENT
Being a listing heavy organization, we have perfected our listing marketing to be the best in the industry. Once a listing is signed, it is simply handed to our listing department and every detail is covered until an offer is accepted. Photos and videos are schedules, staging consultation if necessary, sending document copies and collection disclosures, as well as confirming listing details are correct, approving photos and video, and then go live with opens scheduled and online marketing scheduled. Each listing gets a personalized website tour with video and social media marketing campaigns. It is highly leveraged and your clients will feel like royalty with our system and approach.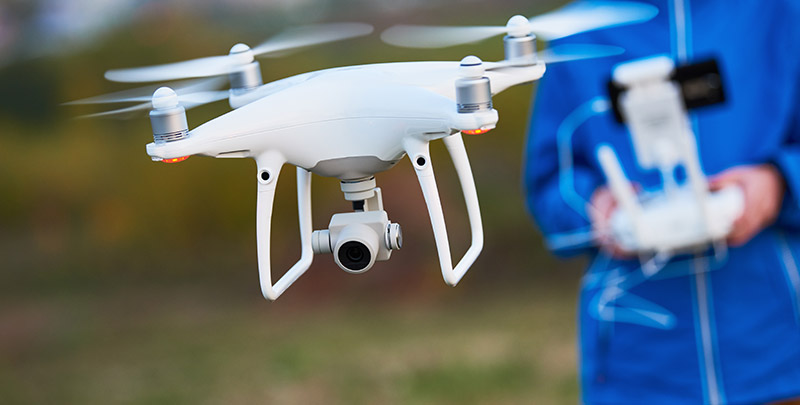 MATIN REAL ESTATE AGENT TOOLS & TRANSACTION RESOURCES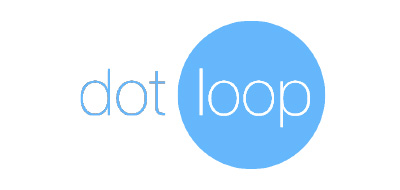 Transaction management, signatures and paperwork compliance.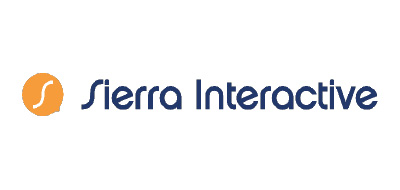 Contact management system with intelligent programming and customer facing website.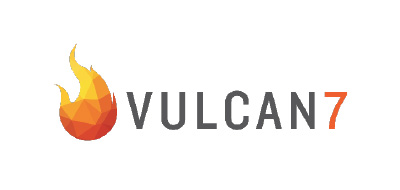 Extremely accurate contact information service.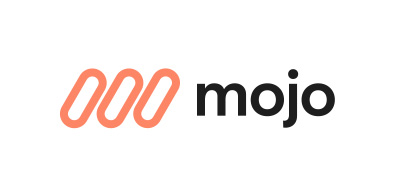 Prospect and Dialing program.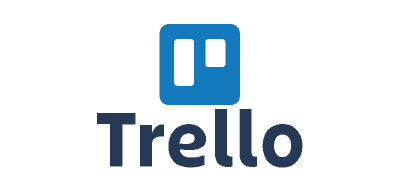 Collaboration tool that organizes projects into visual boards.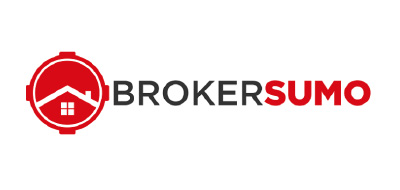 Real estate and transaction management software.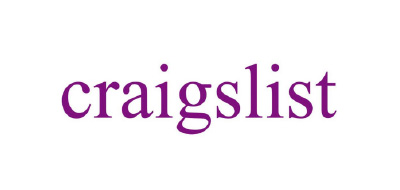 Online classified ads.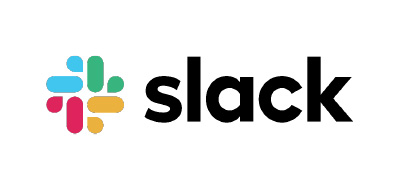 Mobile group messaging app.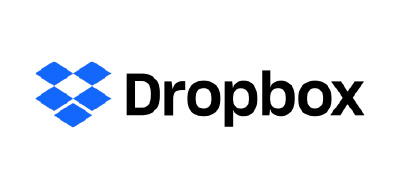 Secure File Sharing, Storage, & Collaboration.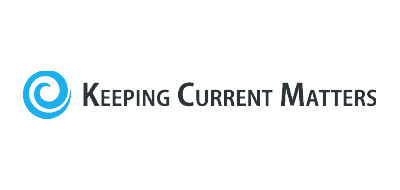 Current market statistics and insights.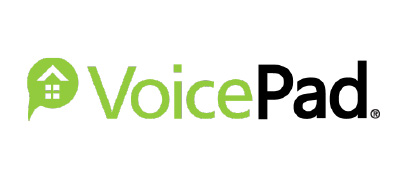 Numbers and tracking.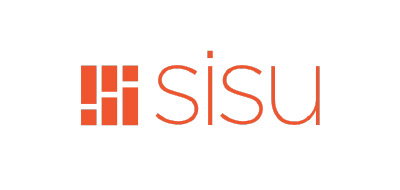 Numbers tracking and conversion software.