ZERO COST TO YOU
The beauty of joining our team is that not only do you get state of the art marketing, it is at zero cost and is handled without you having to manage it whatsoever. Our in-house department handles all marketing efforts, from listings to converting leads to clients. You just sit back and we make you look like a star.
YOUR NEW LEAD GENERATION HUB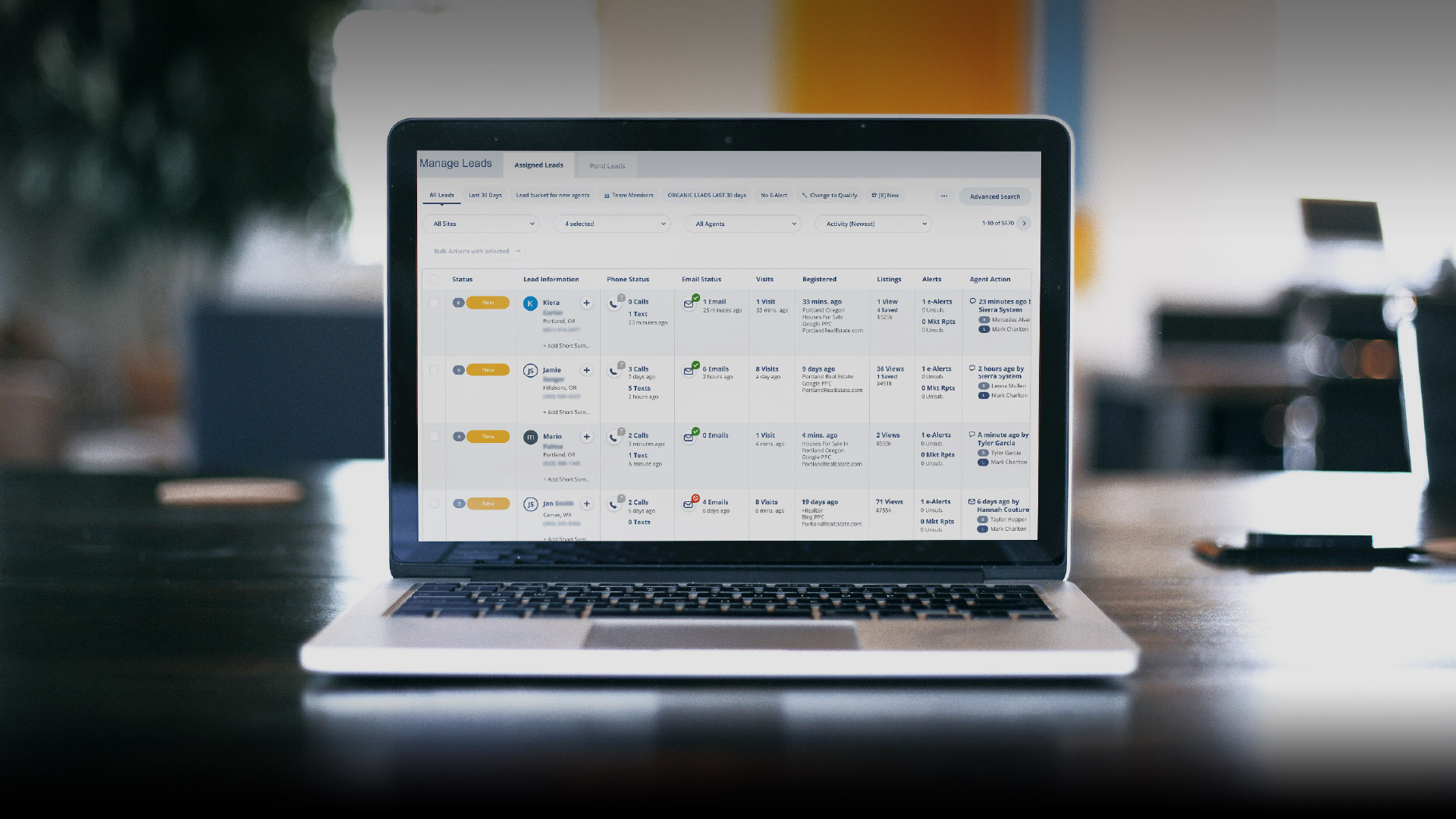 Of the top 250 teams in the country, two thirds are currently using Sierra Interactive. A wildly powerful lead capture tool and CRM, our agents are coached by Sierra Interactive experts to master lead conversion, implement the systems and improved skills. We have one on one coaching with top professionals employed by Sierra Interactive weekly. our agents become masters of this powerful tool, which increase their conversion, their time on task, and ultimately their income.
AREA-SPECIFIC ONLINE ADVERTISING
Capturing buyers throughout their purchasing process allows us to market properties to them that we currently have listed on the market.
OUR TARGETED AREAS
We focus on Oregon and Washington, specifically around Southwest Washington, Portland and Salem.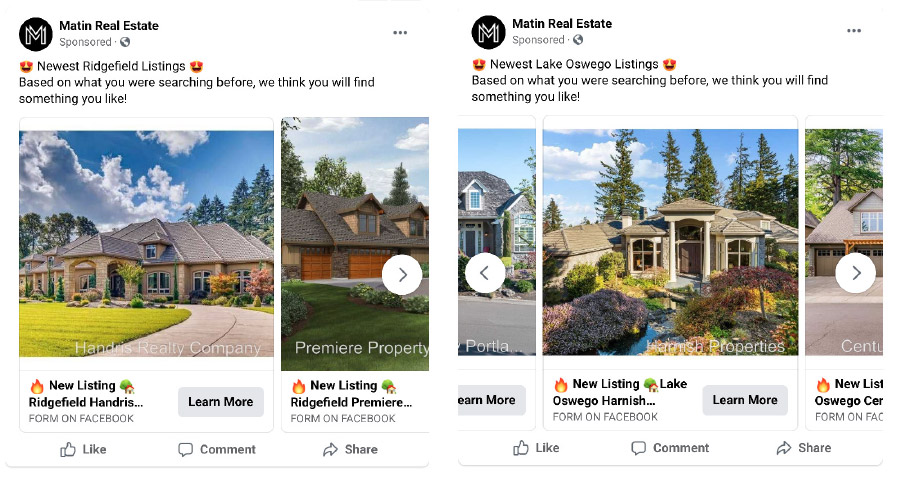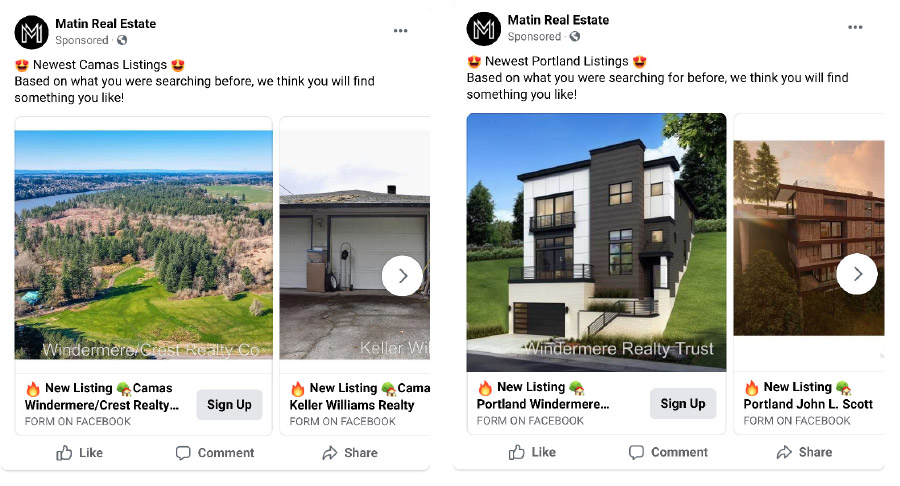 VIDEO ADVERTISING
We advertise all of our listings through video which we are able to broadcast over social media. Online video consumption continues to increase and the video marketing continues to outperform other media on metrics of sustained interest and retention.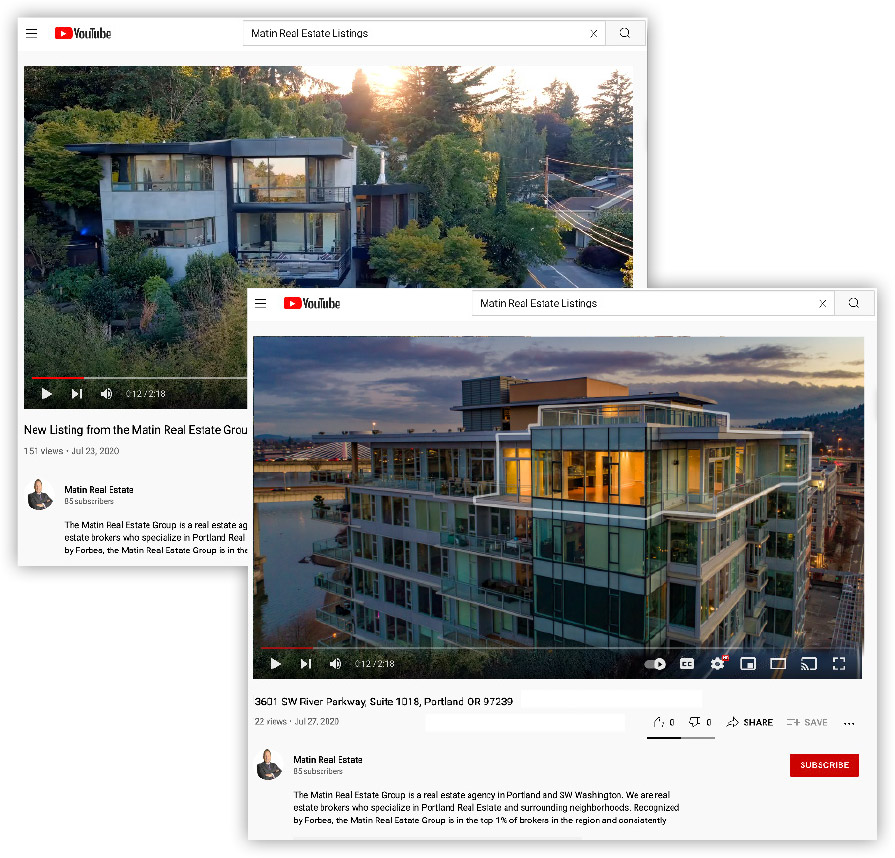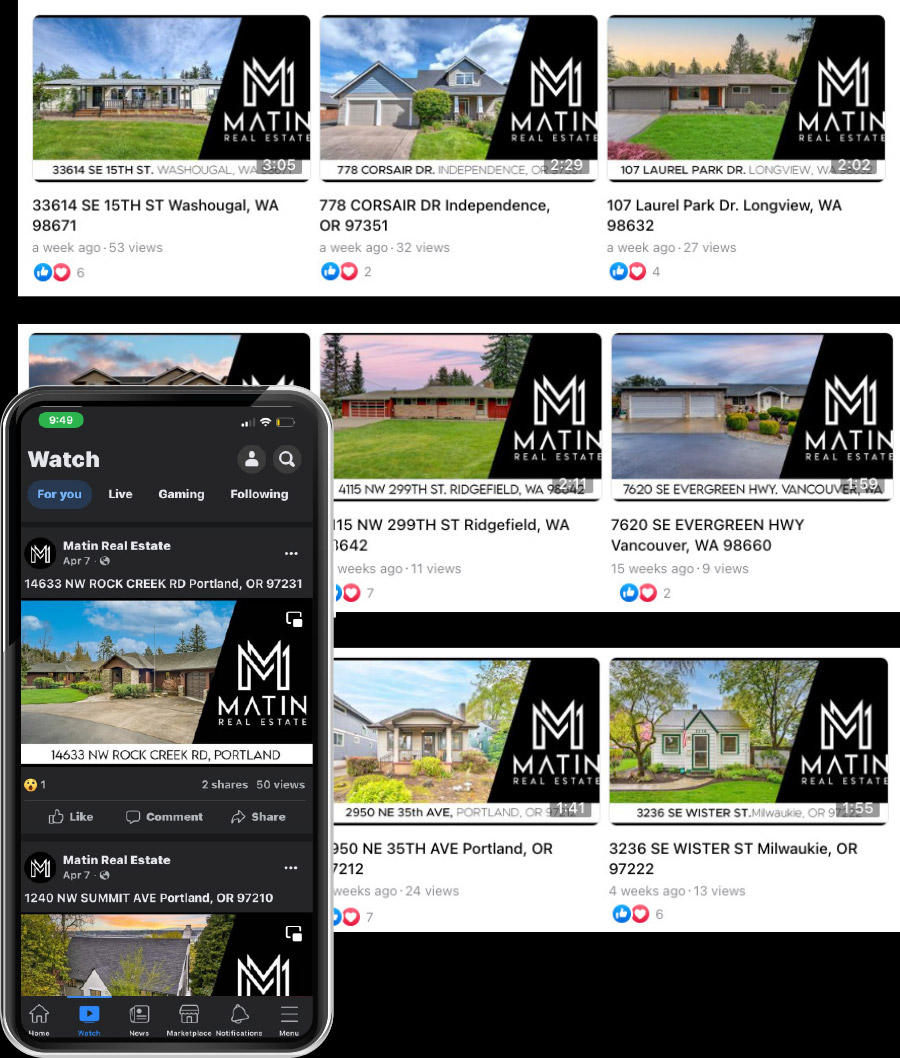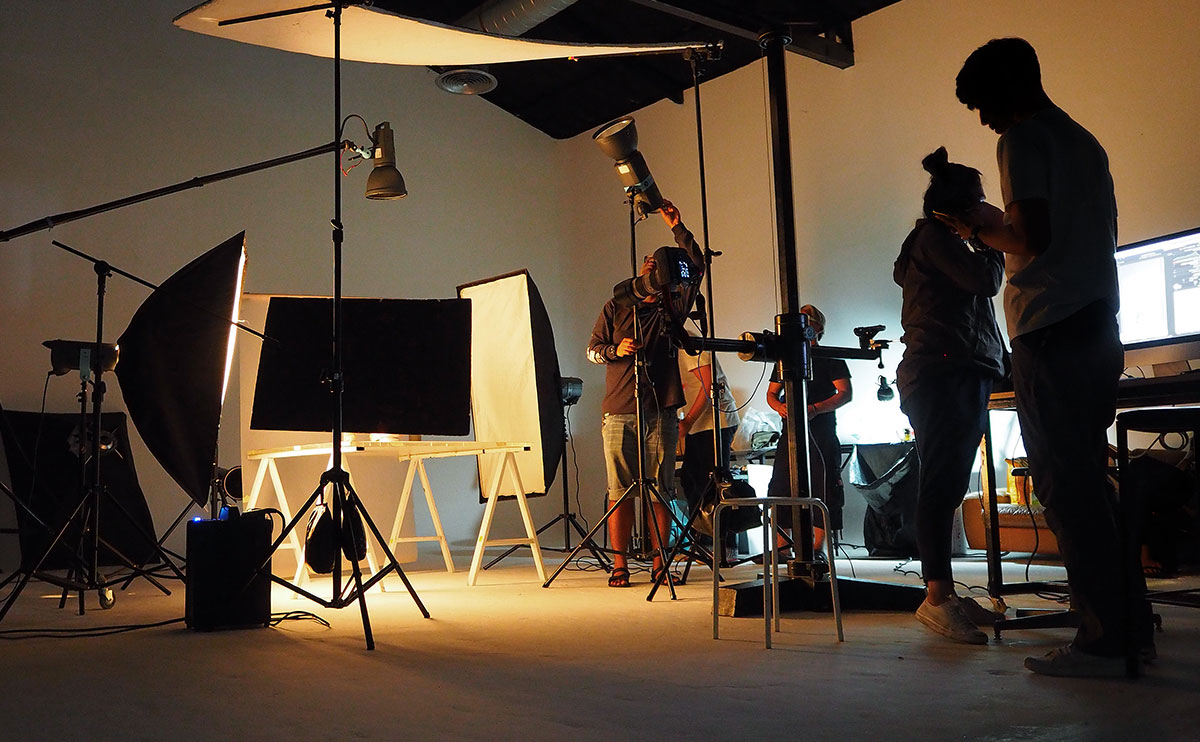 IN HOUSE PRODUCTION
As part of the Matin Group, you now have an in house video production and photography department. Our team does all our own media. The focus is to impress, increase conversion, and be highly effective in converting prospects to customers.
EDUCATION THROUGH VIDEO
Education is a large part of what we do. By educating the public, our friends, past clients, and database, we solidify our professionalism and create a unique relationship that draws buyers and sellers to work with us. By doing this we are able to create relationships with buyers (locally, nationally, and internationally) who in turn want to work with us, and we can showcase our seller client's properties.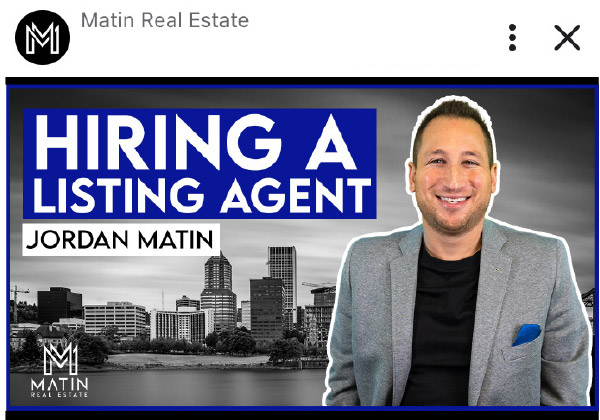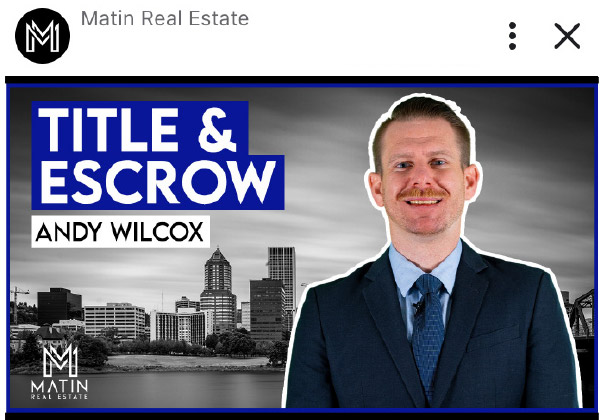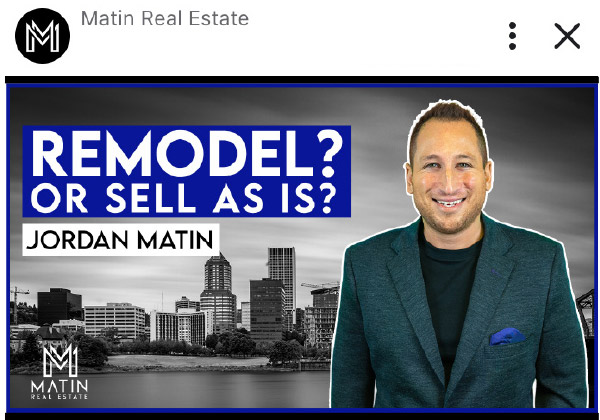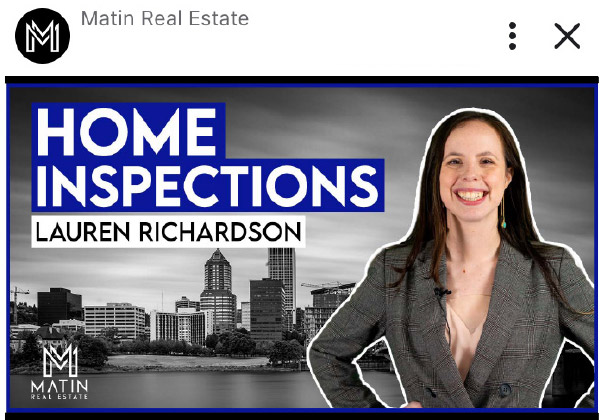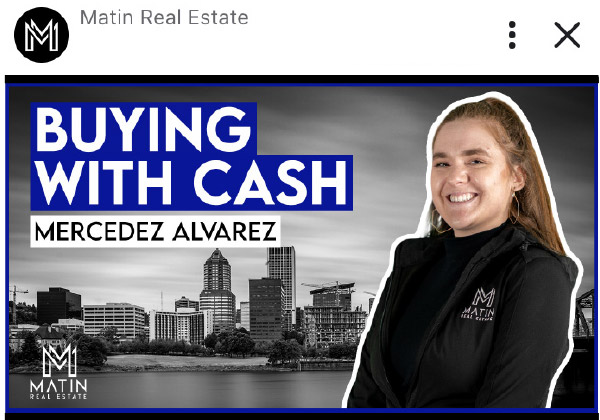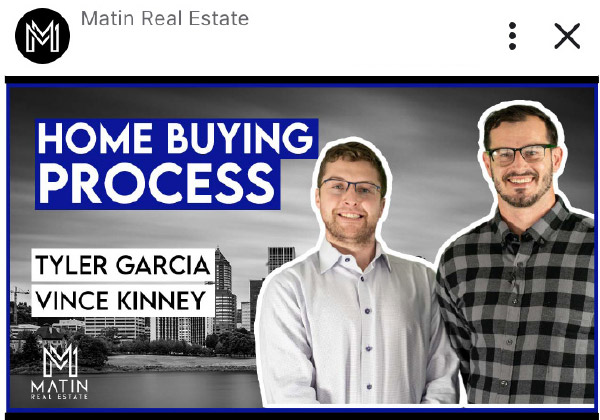 PRINT MARKETING
Matin Real Estate Group property books include everything you need and nothing you don't.
Property Details and Pricing
Vibrant Color Photos
Property Website Link & QR Code
Custom Written & Edited Copy
Listing Broker Contact Info
See for your self, click the book to view.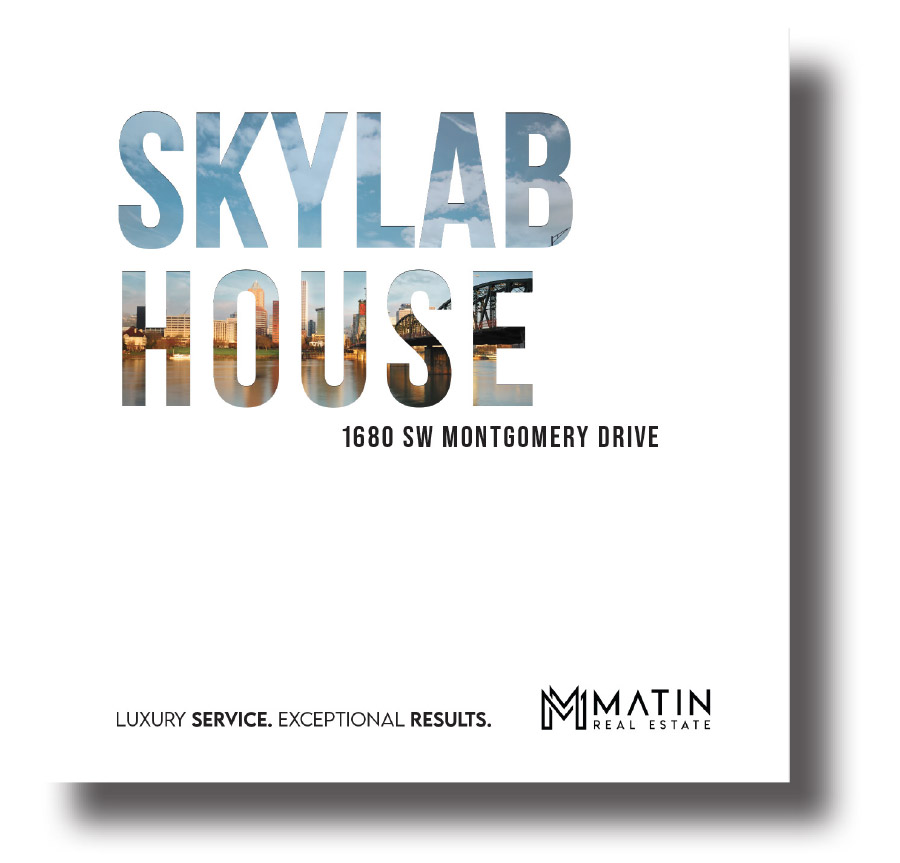 QUARTERLY EVENTS
Our team regularly connects with our local community and past clients through quarterly events as a gift to our past and future clients and a way to stay active in our community. This binds our clients and customers to us and continues to shower us with referrals that buy and sell with us regularly. It's a consistent part of our business.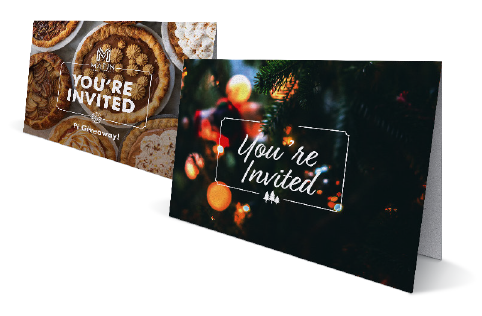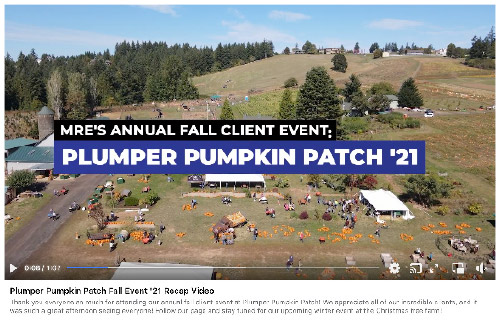 OUR EVENTS DRIVE CONNECTION
Our event videos are also popularly viewed. They are engaging and consistent which draws local, national and international interest and by extension this attention increased exposure to your listing.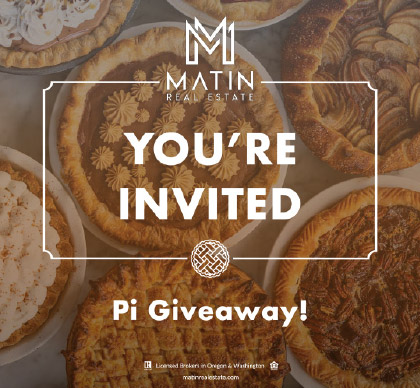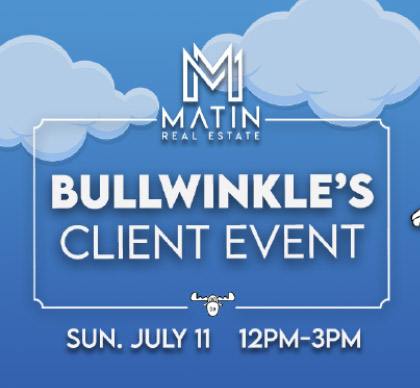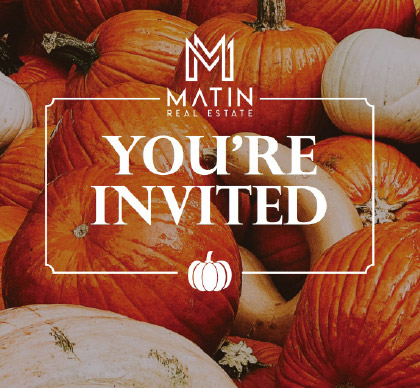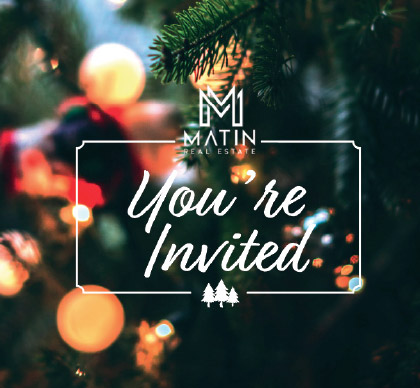 INTERNATIONAL MARKETING
The value of international marketing…
How much we invest.
How many international buyers we've had.
PROXIO PRO
Translates your listing's marketing into 19 languages, marketing around the world. Over 800,000 agents currently use Proxio to promote more than 3.5 million listings in nearly 150 countries.
Proxio Pro, the international MLS referral network, creates global business opportunities for real estate agents and brokerages. Proxio's real estate platform provides marketing and networking services that empower real estate professionals to market themselves and their listings around the world, in 19 languages and 55 currencies. Professionals use Proxio's online services to promote and translate listings, build business networks, and search for properties that meet their clients' criteria across geographic and cultural borders. By efficiently connecting the sources of real estate supply and demand, Proxio enables real estate professionals to reach a global audience.
19 Languages
55 Currencies
800,000+ Brokers
150 countries