THE POWER OF OUR WEBSITES
THE TOP REAL ESTATE WEBSITES IN THE REGION
PortlandRealEstate.com  |  WashingtonRealEstate.com  |  OregonRealEstate.com
MatinRealEstate.com |  PortlandLuxuryRealEstate.com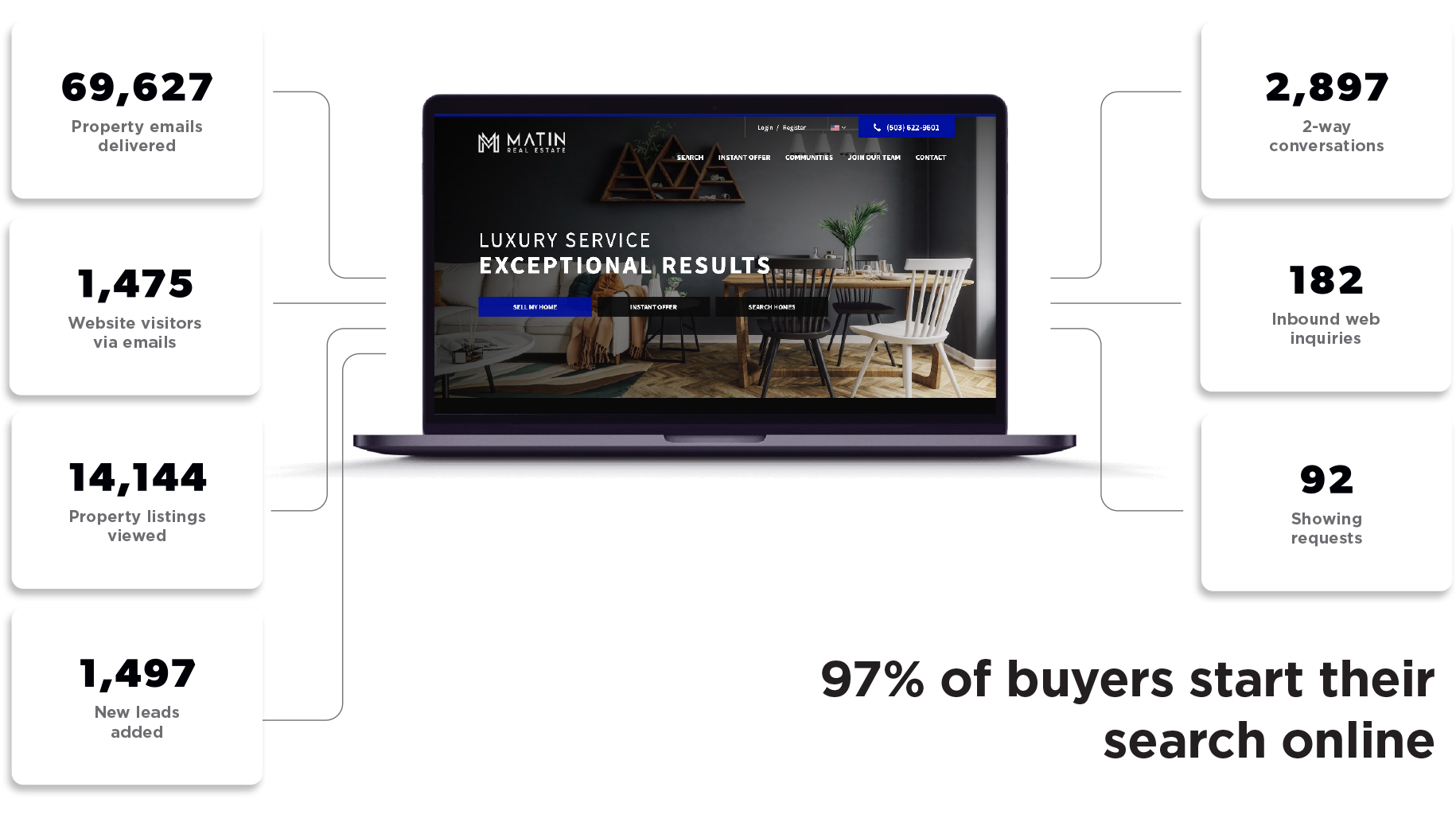 REFERRALS FROM THIRD PARTY COMPANIES
We optimize our relationships with third party companies like Upnest, Homelight, Effective Agents, Top Agents Ranked, Agents Pronto, Referral Exchange, Zillow.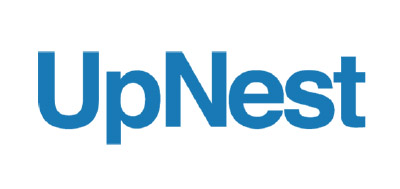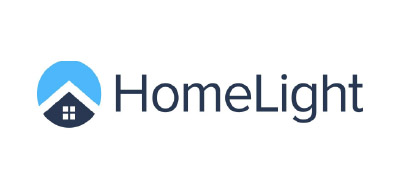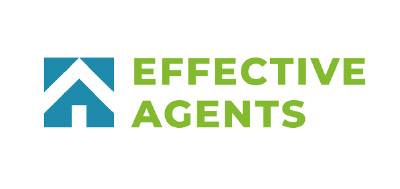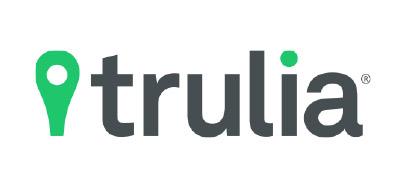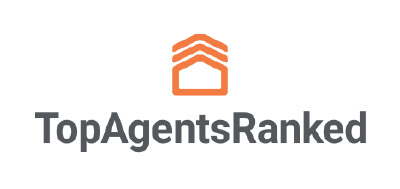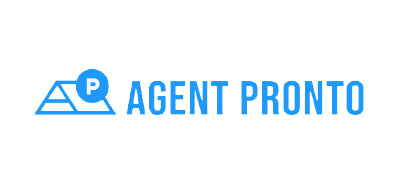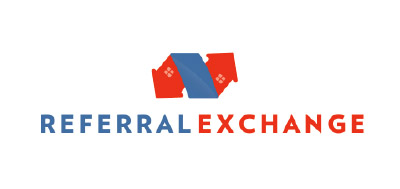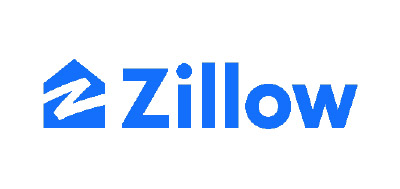 Matin Real Estate periodically may receive referrals from these third-party companies.
However, Matin Real Estate is not sponsored, endorsed, or affiliated with any of these third party companies.
We are featured on several radio shows, sharing market trends and market expertise. Research shows radio audiences express a higher level of loyalty and trust with what they hear on their preferred radio host shows. Jordan has been on KXL and KUFO.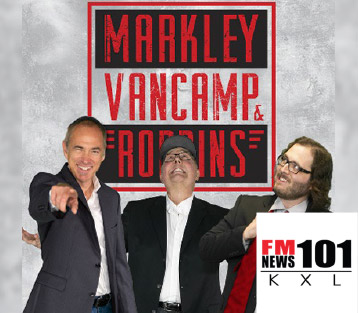 Markley, Van Camp & Robbins
on FM 101 KXL in Portland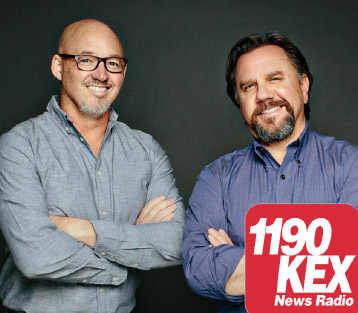 Armstrong and Getty
on AM1190 KEX
iHeart Radio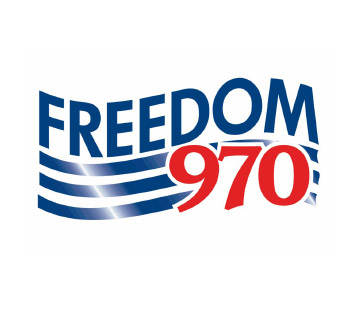 DATABASE LEADS
A third of our business is from referrals from our database.
Matin Real Estate is dedicated to working with past clients, referrals and friends of friends. It's one-third of our business. We acheive that by having quarterly events that we market towards. We have a monthly newsletter. And we have agent videos that are produced and marketed to the agents' databases. Coupled with our broadcast marketing (radio, television, and online campaigns) creates referrals for our agents and the company altogether.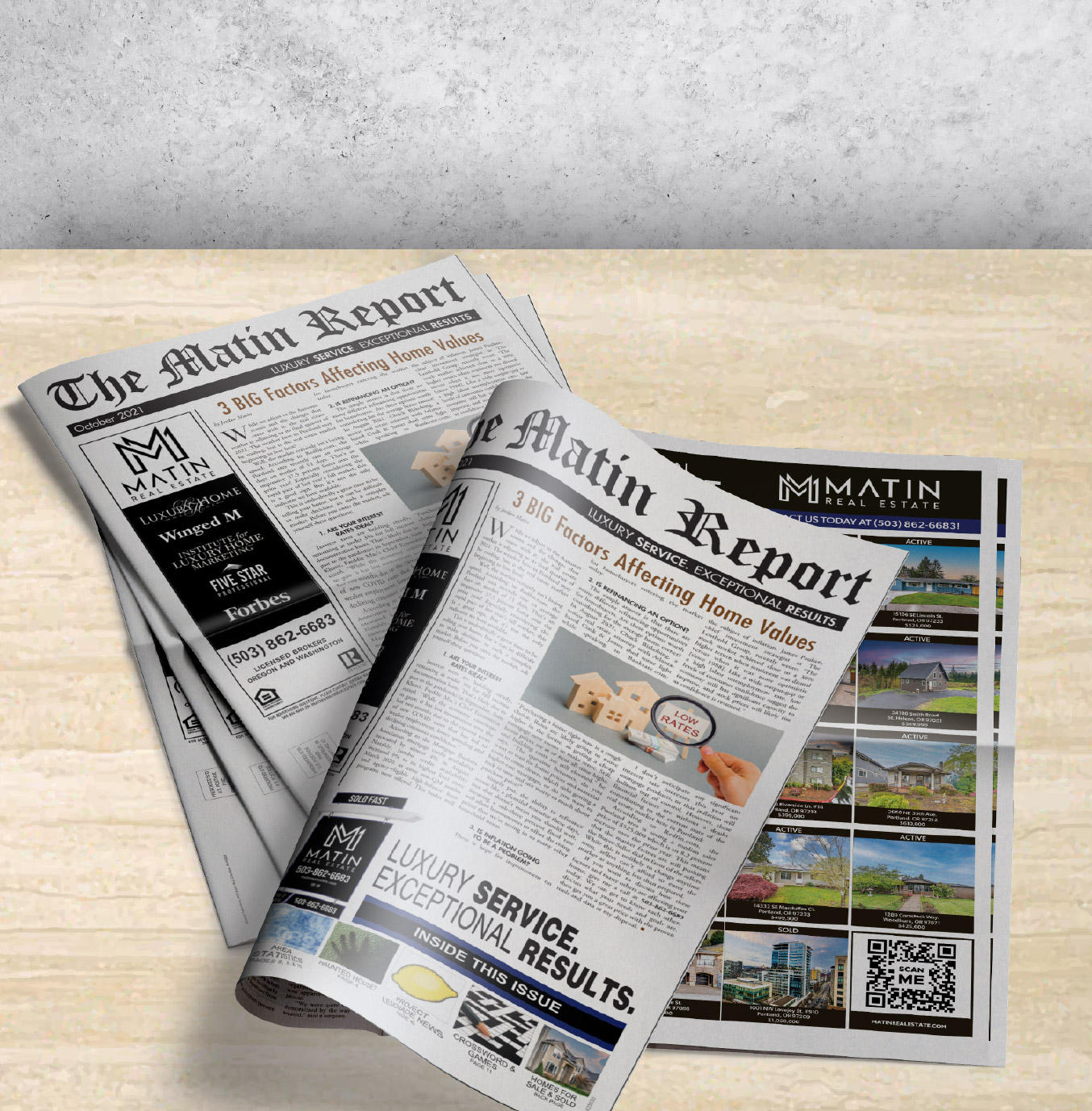 QUARTERLY EVENTS
Our team regularly connects with our local community and past clients through quarterly events as a gift to our past and future clients and a way to stay active in our community. This binds our clients and customers to us and continues to shower us with referrals that buy and sell with us regularly. It's a consistent part of our business.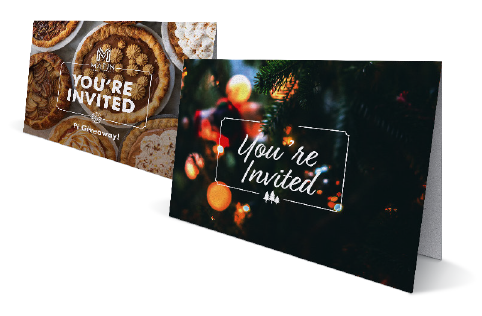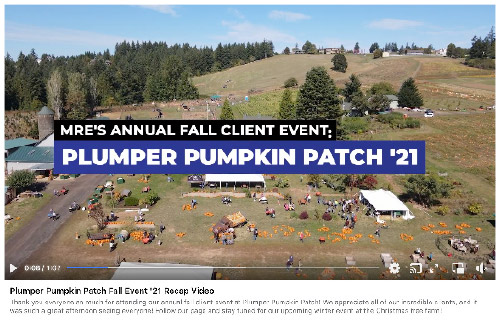 OUR EVENTS DRIVE CONNECTION
Our event videos are also popularly viewed. They are engaging and consistent which draws local, national and international interest and by extension this attention increased exposure to your listing.